What We Do
Vastu Consultant In Kanpur (U.P.), Mr. Subbir Kumar Datta with 3 Decades in Authentic & Research-based Vastu Shastra applications in Residential, Commercial, Industrial and Corporate Establishments (Except Temples) is well known across India and abroad.

Vaastu Solutions is expertised in rectifications of existing Vastu defects, selection and planning of new Residential, Commercial and Industrial Establishments.

The success of this venture goes to Gouru Shri. Shankar Murthy Reddy (a non-professional) for introducing to the "Secrets Of The Wonder Science Of Vastu" and disclosed the secrets of Vastu Shastra which has been passed on to him by his ancestors.

(Interestingly, no manuscript of this science of Vasthu Shastra is available and is still a closely guarded secret amongst a few till date.)

Fortunately, IIT Kharagpur has started imparting Vastu Shastra classes to their students. Refer: India Today April 17, 2017, making Vastu Shastra Applications more scientific rather than Homas', Yantras etc. without much positive results.

Scientific Vastu : Every place has different type of topography, Earth Energy, Different level of EMR, EMF, RF wave, Magnetic Waves etc. Places where there Is A Higher Amount Of EMR/EMF. The residents lives a depressed life. (External causes are beyond repair)

Vastu Consultant, Subbir Kumar Datta came into Vastu Shastra practice, initially from Kanpur, Uttar Pradesh (H.O) and had helped countless people in most of the cities of India and abroad to get rid of their existing and upcoming Vastu related needs for Residential Vastu, Commercial Vastu and Industrial Vastu.

Vastu analyst, Subbir Kumar Datta is also available in Kanpur (H.O.) and Ranchi (Jharkhand) for Residential Vastu, Commercial Vastu and Industrial Vastu as per schedule.

Subbir Kumar Datta an ex assistant member of U.P.S.E and presently, a life member of the first P.G. Collage for girls in U.P. (2020)


Vaastu Quotes
Some interesting Vastu Quotes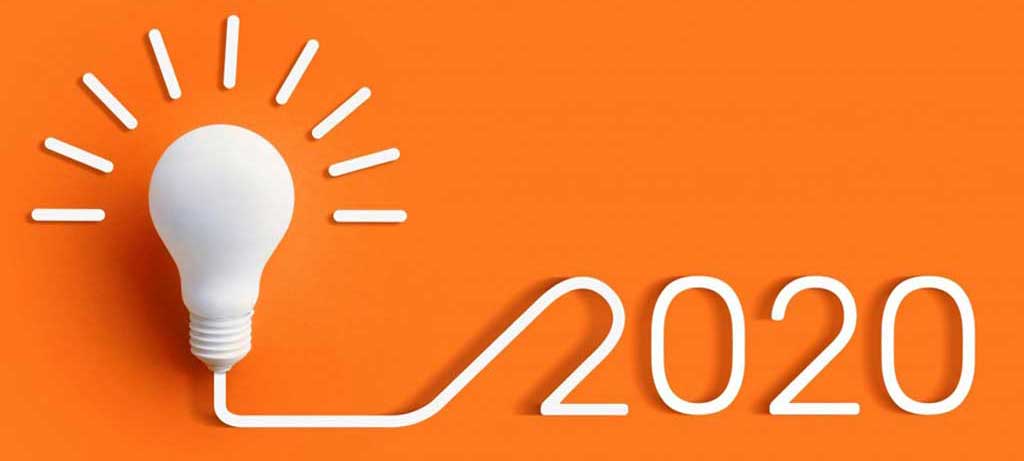 Man is guided by fate and fate by Vastu.
The door you open and close each day determines your fate.
Yantras does not enrich the buyer- but surely enriches the seller.
Vastu does not depend on one's horoscope.
But if you want to sail with the wind to your back one must abide by Vastu principles or forever be subject to negative influences.
A house without fault, a man without a fault are rare.
Doctrine of dimension – Causes tremendous confusion.