Vastu Tips for Home Buyers
Property in Bengaluru is most favoured property investment followed by Mumbai, Pune, Chennai, Ahmedabad, Noida, Ranchi, Goa and Chennai is a much sought after real estate investment option for those seeking residence as well as investment.

Over the years there has been major demand for Vastu Consultants in finalisation of selection of property. Earlier, air and light were the major factors while buying a house. Vastu experts were not part of the decision in the early 1980s to the masses.

Vastu for flats has gained significant importance over the decade. If you are planning to buy a flat in an apartment, you will find most of the points mentioned here relating to the Vastu factors while considering to buy a flat in an apartment.

Useful tips for home buyers for checking whether an apartment or flat is Vastu compliant.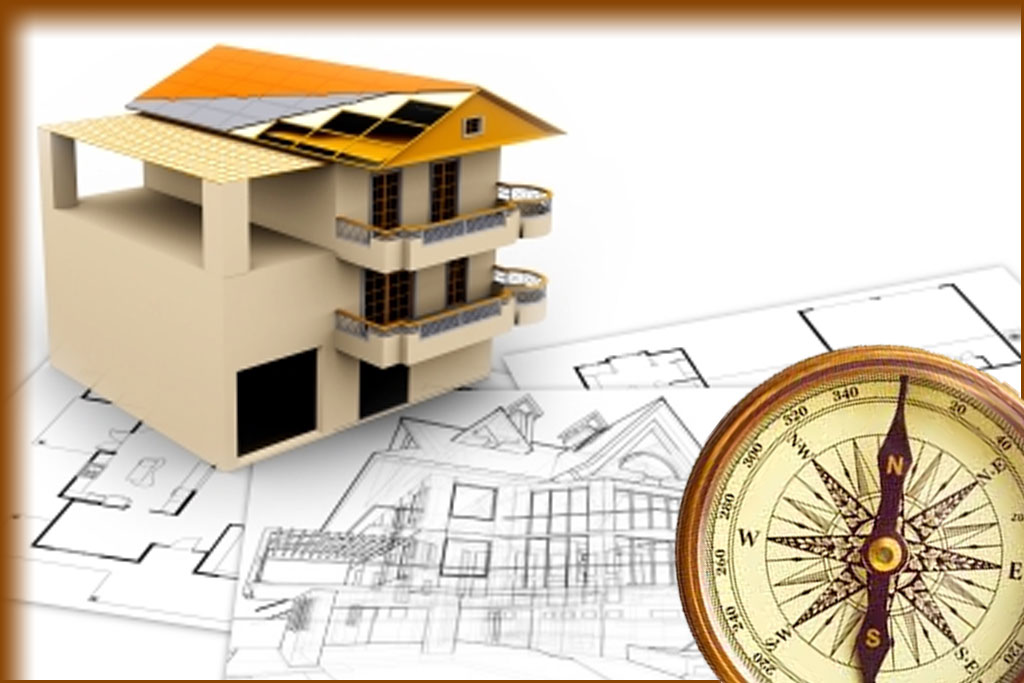 Vastu Tips For Flats
Placements: When looking to buy a flat/apartment, one has to check the placement of bedrooms, kitchen, study room and other parts of the house to conclude whether it is Vaastu-compliant.

The overall shape of the flat should be rectangular or square. It should not be irregular in shape. It is said that the more cuts the flat has, it will attract more negative energies. Especially, you should avoid choosing flats/apartments with cuts in any of the four corners. ( south-east, south-west, north-west and north-east directions.)

The master bedroom for married couples or head of family should be in the south-west direction and should avoid having it in the south-east direction. However, married couples upto a certain age can enjoy the south-eastern room.

The drawing room should be in the northwest side of the apartment.

The Guest room can be accomodated in the north-western part of the entire apartment.

Worshiping /Puja room is prefered in the Northeast part of the house.

Keep an eye that there is no construction in the Brahma Sthal.

If an independent house/Duplex, there should not be any pond in the south, south-east and south-western direction of the house. You should check that there is no swimming pool in those directions of the house.

Ideally, the kitchen should be located in the south-east(Aagney kon). However, the kitchen in the north-west direction is also an option. One should strictly avoid an apartment where the kitchen is placed in the north-east corner.

The toilet should never be located in the north-east and or south-east corner of the house.

Ideally, the entrance door should be in the exalted positions respectively, northern-north/east, eastern- north/east, southern- S/E or northern- N/W direction. (Direction as per magnetic-compass has to be considered and not as specified in the plan/layout).

Selection of the main entrance is based on the profession of the buyer and other factors.

Balconies in the north and or east directions are ideal. Avoid balconies in only south or west or both, without a proper balance.

Toilet seats should be in North-South only. It should not be in East-West. (Disgracing of the Sun God)

The kid's room and study room should be located in the north-eastern or north-western corner of the flat.

COLOR in Vastu Shastra Applications
do play a vital role and vary from person to person. Colors play an imperative role in bringing balance to our minds as well as bodies and to stimulate our energy.
Colors in a Home, Office, Factory and in any Business Establishments should be coordinated with the colors of respective elements associated with different directions as per Vastu Principles.
Colors have a huge impact on our lives. Colors possess the power to lift our mood, raise our energy levels and increase our productivity.
Better to go for WHITE Color in your Bedroom, where one spends one-third of the lifetime or seek expert advice for better results.
Well, it's tough to find a flat that is 100% Vastu-compliant. But certain Vastu faults can be overlooked as you can implement remedial techniques to balance the energy.
REMEMBER:
Vastu Compliant flats command a premium of 35–40% of the prevailing market price (Circle Rates) are available in a few cities in India, namely, Bengaluru , Mumbai, Pune, Gurugram etc. If so, no need to avail the services of a Vastu Expert.
Please Don't believe If Your Real Estate Agent/Builder Assures Of Vastu Compliance:
Many clients have been fooled by builders or architects who claimed to have given them Vastu appropriate designs. Now, clients who were fooled earlier, hire specialized vastu consultants and seek certification for satisfaction that the architect or the builder has applied Vastu or not. Please refer: Real Estate buyers of Ludhiana had been taken for a ride which has been highlighted in TOI Jan 14, 2014.
Scientific Vastu:
Every place has different types of topography, Earth Energy, Different levels of EMR, EMF, RF waves, Magnetic Waves etc. Places where there Is A Higher Amount Of EMR/EMF. The residents live a depressed life. (
NOTE:
External causes and few structural defects may be beyond repair)
Online Vastu selection of flats
is available with us, subject to sharing the layout (Hard-copy) and other visuals as required by us, followed by telephonic discussions as per availability of time at either end.
Fees For Selection Of Flat
(Max Area 2,000 sq ft - Duplex not to be considered) Rs 5,000/ per layout payable in advance.
After selection, Vastu application charges
for the above selected flats will apply (Rs. 15,000/- ) and the remedies / color and placements has to be executed by the buyer himself as recommended.
If in the city frequently visited may visit in person or else will be considered an outstation visit.
Recommendations will be provided in plain format.
Technical drawings to be charged extra if required.
Payments are to be made in advance to our banker. Remedies as required is to be purchased online or can be arranged if available with us.
NOTE to the non believers :
You need to buy or build your house according to the norms of Vastu Shastra, otherwise at the time of disposing off the property at a later time, one won't find good buyers and may fetch much lower price than the prevailing market value which is not the case with a Vastu compliant one, which will command a premium and ready buyers.
Will Vastu Shastra be a saviour? Sociologists
are already predicting a change around us, right from our house to our workplace as another fallout of the pandemic.