Vastu Colors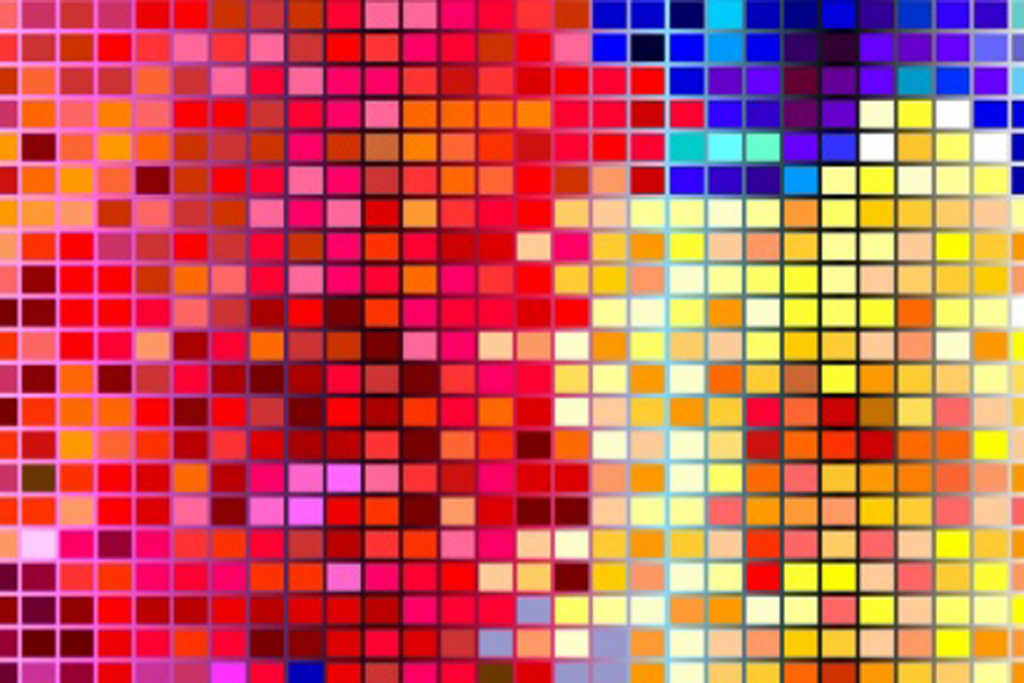 Colors according to Vastu Shastra:
Colors play an imperative role in bringing balance to our minds as well as bodies and to stimulate our energy.
Colors in a Home, Office, Factory, and any Business Establishments should be coordinated with the colors of respective elements associated with different directions. Colors have a huge impact on our lives. Colors possess the power to lift our mood, raise our energy levels and increase our productivity.
Color Your Fate With The Right One