Vastu Remedies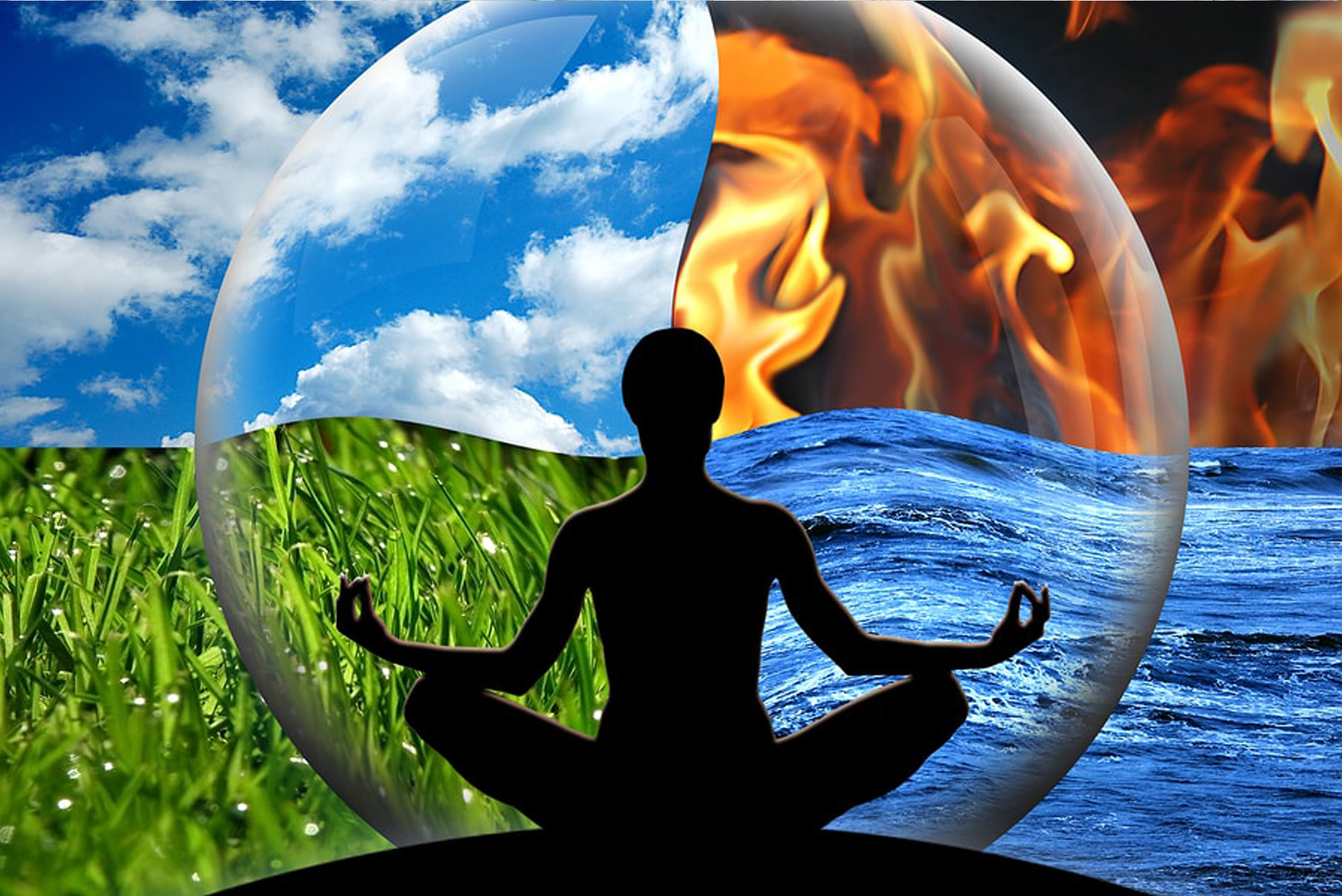 Vastu Remedies: A defective construction of house, office or factory is said to attract energies which are of a negative, harmful, destructive or depressive nature. This is sought to be rectified through the science of Vastu Shastra though no mention of rectifications are mentioned in the Shastras. There are other paranormal remedies available like Pujas, Havana and the chanting of Mantras but the effect may not be permanent in nature.

Vastu Shastra as a science is not focused on remedies.

It is important to understand that negative Energy present in the house or office or factory etc, which is causing issues related to health, financial losses & wastage of money.

There are three kinds of Energies that surround a human body. These are, The Earth Energies, The Directional Energies & The Cosmic Energies. Any imbalance in the balance of these energies can cause financial losses.

Every structure - whether it is a building or anything - has its own subtle energy. Vastu is the science of working with these fields of energy, guiding us to arrange structures so that their underlying energy fields are beneficially manipulated according to proportion and direction.

To sum the process of Vastu rectifications one needs to approach an experienced Vastu Consultant and a clever planning of the placements, movements, minor rectifications, colour therapy, application of pyramids and some Feng Shui items may be of immense help. As mentioned earlier no Yantras', Vastu Puja or Astrology may be of any help as far as my exposure is concerned.

If your house or flat isn't built in accordance with Vastu, bless the house and treat it like a dear friend and practice meditation. It will serve you well.