Vastu For The Corporates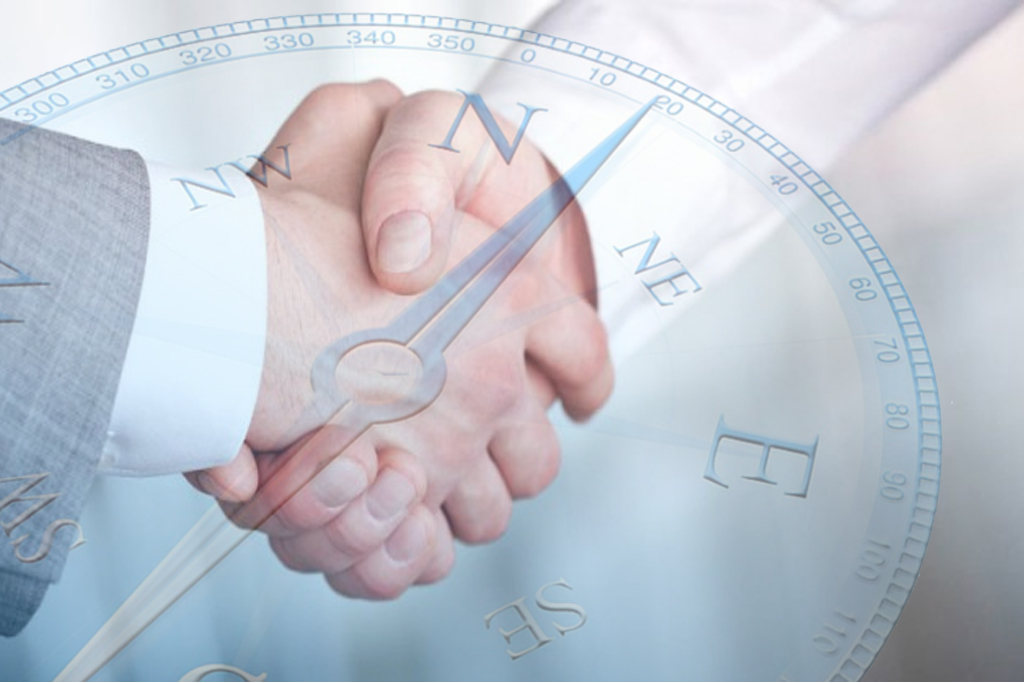 The Corporates are in love with the Vastu Mantra. Few admit it's application, others fail to disclose it.

Management in the Corporate India and MNCs are generally adaptive to various superstitious beliefs themselves and that of employees and does not restrict them from practicing it at work as long as it does not negatively affect productivity and higher productivity & performance based output is reflected by the radical application within the corporate circle.

The pandemic's different effects on Corporate growth will now make one to stand by the Vastu Principles.

The importance of Vaastu can be seen in making Corporate websites and also for Logos of companies and it's products. The instance can be seen with a cold drink manufacturer whose sales graph rose after going in for such changes and the

Corporates who live and work under Vastu surroundings find that they:

* Think more clearly and creatively
* Make better decisions Feel happier and healthier
* Fee more alert and refreshed throughout the day
* Enjoy more restful and refreshing sleep
* Enjoy more energy and less fatigue
* Experience less stress and greater peace of mind
* Feel more protected and secured.
Vastu Shastra is the new additions in the CSR of the Corporates has become a thing of acceptance among the Industrialists and the MNC's on a priority basis for the well being of all in India and Abroad.