Our Clients
Few of our repeat Vastu clients from most of the states in India including from U.K., USA, Finland, Australia, Nepal and Canada. We are proud to have provided Vastu recommendations to Kolkata based real estate developers and Delhi based real estate developers in their Kanpur works.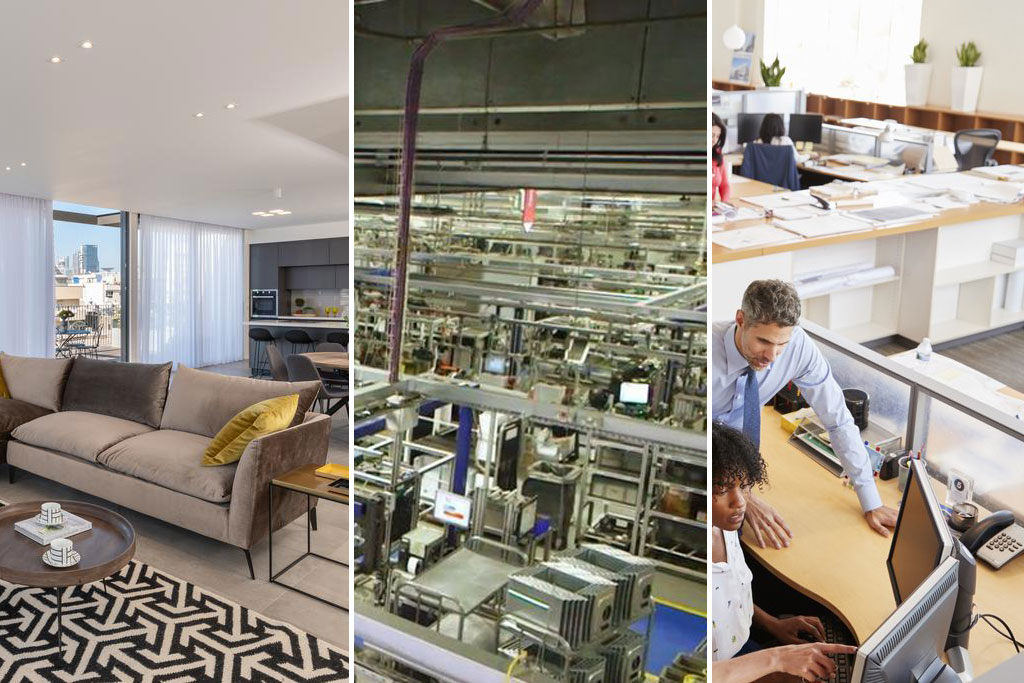 Clients
Vodafone Essar East Ltd. Kolkata
M/s. Dev Shakti Bio Planty Pvt Ltd.
Indian Mother And Child, Mahamayatala, Kolkata
Jolly Maker Apartment Ph-II, Mumbai
Krubh Saddlery an Export House. Kanpur
Billabong Kanpur (Kangaroo Kids & Gymbaroo pre school).
Shashi Bhusan Kar & Grandson – SBKG (Industrial Unit Since Inception) Howrah -West Bengal
Carbide Cutting Tools
Ancillary of "Sparkle Glass India" (Mumbai)
Paper Mills undertaken by D Tech Paper (P) Ltd. (Kolkata & U.K)
Riddhi Gardens (Mumbai)
Mr. G.Dhaneja Dal Mill owner (Industrialist)
Shri. Puri (California, USA)
Bhartiya Udyog (Kanpur)
Bharti Airtel Dhaka.
Kalash International Exporters from U.P & Delhi.(Expansion completed).
Our Upcoming Vastu Projects in 2020 - 21
Indian Mother and Child Care (School for Mentally Challenged and Autistic Children - Rajarhat, Patharghata, New Town, Kolkata
SBKG Natural Fibre Rope Manufacturer, Kolkata
Ranchi Engn. Ranchi (Jharkhand)
Vaastu Quotes
Some interesting Vastu Quotes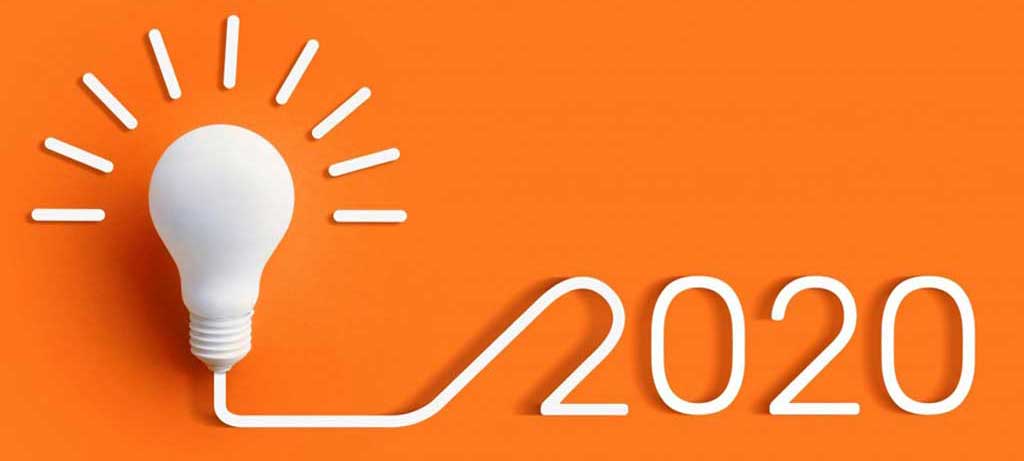 Man is guided by fate and fate by Vastu.
The door you open and close each day determines your fate.
Yantras does not enrich the buyer- but surely enriches the seller.
Vastu does not depend on one's horoscope.
But if you want to sail with the wind to your back one must abide by Vastu principles or forever be subject to negative influences.
A house without fault, a man without a fault are rare.
Doctrine of dimension – Causes tremendous confusion.